Give a gift that will last!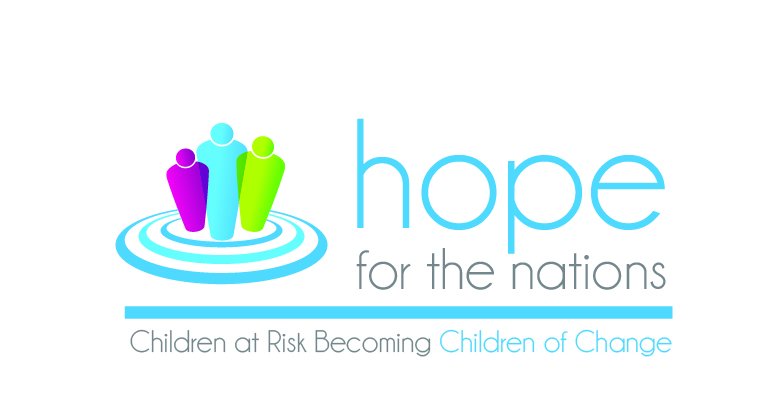 These gifts can't be found in any store. They are gifts that warm the heart and give hope to others. They are for the person who is hard to buy for, the person who has everything , the person who likes to make a real difference. Think outside the box for your gift giving this year.
Click here for a great Printable Gift Card to show your loved one the tremendous benefit their gift will bring to the children of Tanzania!